---
---
CONGRATULATIONS!
Mrs. Lorraine Hector
2016-2017
Teacher of the Year
John Will Elementary School
---
---
Parent Make and Take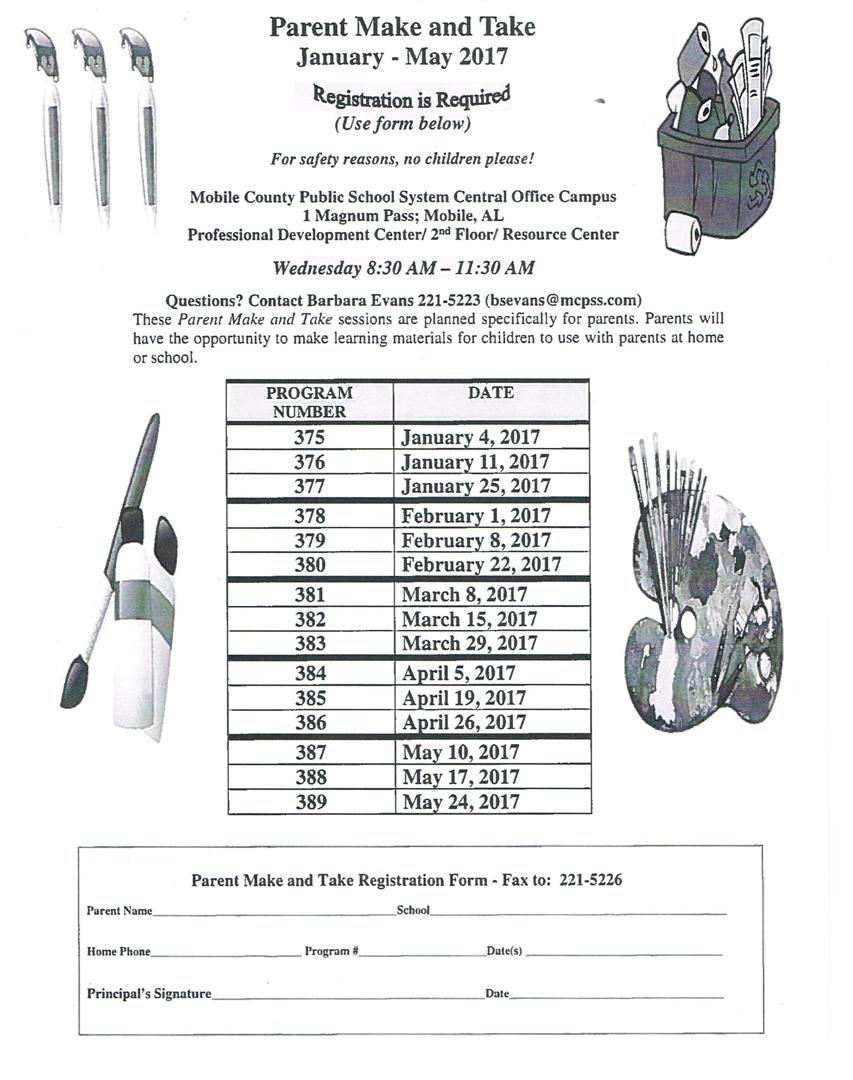 These sessions are planned specifically for parents.
Parents will have an opportunity
to make learning materials for
children to use with parents
at home or at school.
John Will's Spelling Bee will be held on Dec. 8th at 1:30 PM. Thanks to Ms. Melanie Johnson for serving as...
2016-2017 John Will Elementary School Student Handbook PLEASE CLICK THE ABOVE LINK TO ACCESS THE 2016-2017 STUDENT...
---
Blessed Beginnings-343-0850 Boys/Girls Club-653-4429 Community Child Care & Development- Fenchers Child Care-343-7178...
---
Keyboarding Sites Keyboard challenge-adapted to grade level http://www.abcya.com/keyboard.htm Keyboard practice-quick start...
---
| | |
| --- | --- |
| Click here to access John Will's Labels for Education Information About Labels for Education® ... | |
---
| | |
| --- | --- |
| What is SchoolInfoApp? Apps by SchoolInfoApp allow school and district administrators to connect directly with students, parents,... | |
---
| | |
| --- | --- |
| Click here to find a list of participating products. Box Tops for Education has helped America's schools earn... | |
---
| | |
| --- | --- |
| Parents/Guardians Click the BYOD Photo below for important information: | |
---
---
| | |
| --- | --- |
| Click the picture below to access live HW help: This service offers free homework help from subject specialists.Available... | |
---
---
| | |
| --- | --- |
| Through STI Home, parents can access important information and stay connected with their child's school and teacher. Use... | |
---
| | |
| --- | --- |
| The Book It! program begins October 1, 2014. Book IT! is a reading incentive program sponsored... | |
---
| | |
| --- | --- |
| CLICK HERE TO GO TO PAY PAMS PayPAMS was designed to provide parents with a safe and convenient way to prepay for student's... | |
---
| | |
| --- | --- |
| CLICK HERE TO ACCESS THE MCPSS SMART STUFF WIKI FOR TEACHERS Teachers you can find lots of technology information... | |
---
| | |
| --- | --- |
| Safe, Secure, and Effective Search Engine for MCPSS!We are pleased to announce the recent purchase of netTrekker d. i. for MCPSS... | |
---
| | |
| --- | --- |
| GREAT NEWS! APT launched LEARN360 on APTPLUS! Please log on to APTPLUS.org and check it out! The really good news... | |
---